Films showing at Gala today
Prices
All our cinema tickets are just £5.
No matter what your age, what time of day, or what concessions apply, it's just £5.
Unless of course, you're a family of FIVE (minimum 2 kids), then all five of you can come for just £20.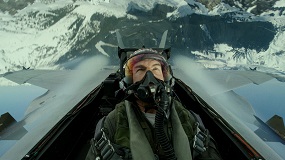 Wednesday 25 May to Thursday 18 August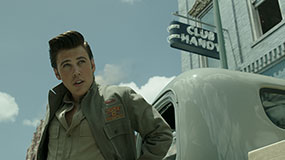 Friday 24 June to Sunday 14 August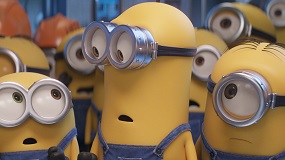 Friday 1 July to Saturday 3 September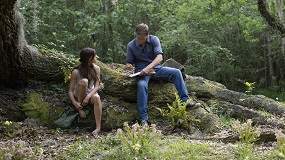 Friday 22 July to Wednesday 17 August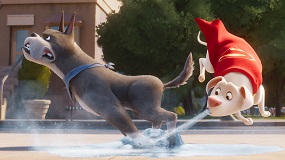 Friday 29 July to Thursday 18 August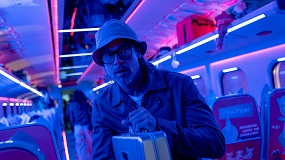 Wednesday 3 August to Thursday 18 August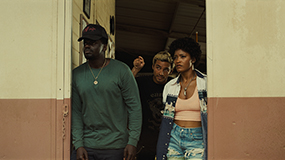 Friday 12 August to Thursday 18 August